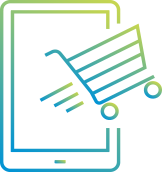 Prepaid
You can buy prepaid packs with a number of pre-loaded video prints for you to use when you need them. They do not expire and you can use them in one or several campaigns.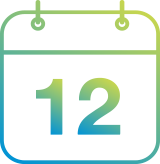 Monthly billing
If you have an annual plan and want to get the maximum performance of your videos, you can hire the monthly billing. Create campaigns without limits and each month you will pay only for the video impressions consumed.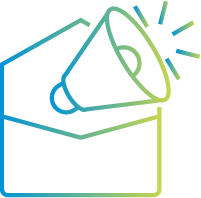 Per campaign
If you want to make a campaign without ties Viwom is the solution, contact us and we will make you a budget for a campaign based on your objectives.